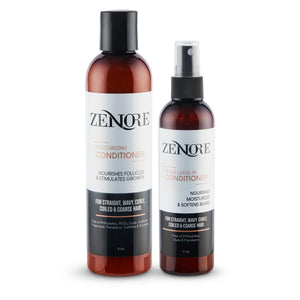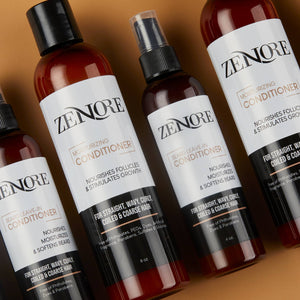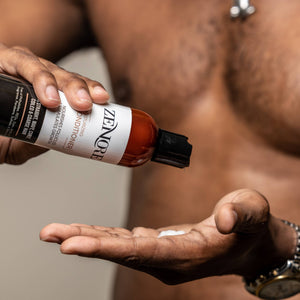 Elite Hair + Beard Conditioner Kit
We know tangled hair is super frustrating. That's why our restorative conditioners are designed to lock in moisture and detangle with ease. Don't believe the hype — an effortless grooming routine is NOT too good to be true. In fact, with our Elite Hair + Beard Conditioner Kit, it's finally made easy! Stock up on these essentials STAT!
Product Highlights:
Moisturizing Conditioner -


A vegan-friendly conditioner that generates hair growth and leaves hair non-oily & moisturized.
Scented with citrus.

Beard Leave-In Conditioner -

Irresistibly, fresh scented leave-in beard conditioner that can be used daily to moisturize and soften beards.
Scented with eucalyptus & bergamot.